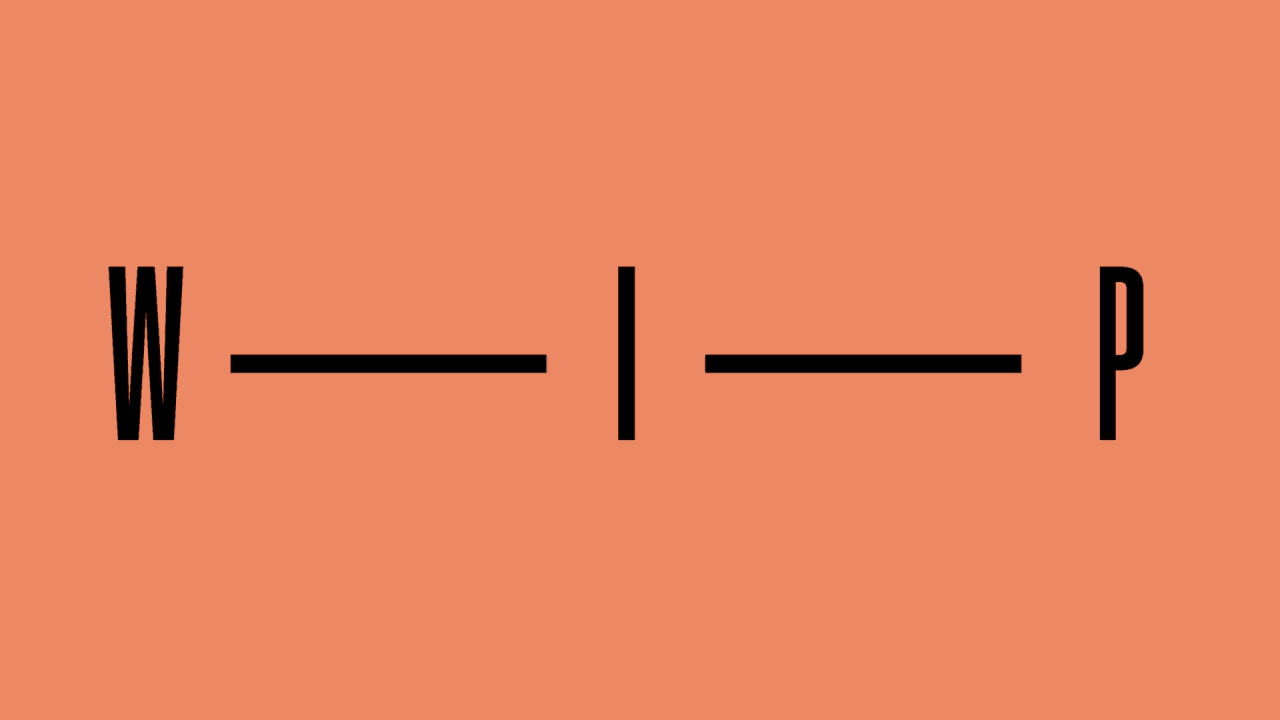 Work in Progress Shows [2022]
Client: London College of Communication
Project lead: W.Attew
Role: Graphic + Motion Designer



LCC gives second year students the chance to hold exhibitions midway through the academic year, to showcase their emerging creative practices.

Having been briefed to design a visual identity to promote the shows, I developed a kinetic concept around the idea of 2.5 dimension visuals. The identity fluctuates between 2&3D states representing the student's point of degree progression as they reveal their work to the world.