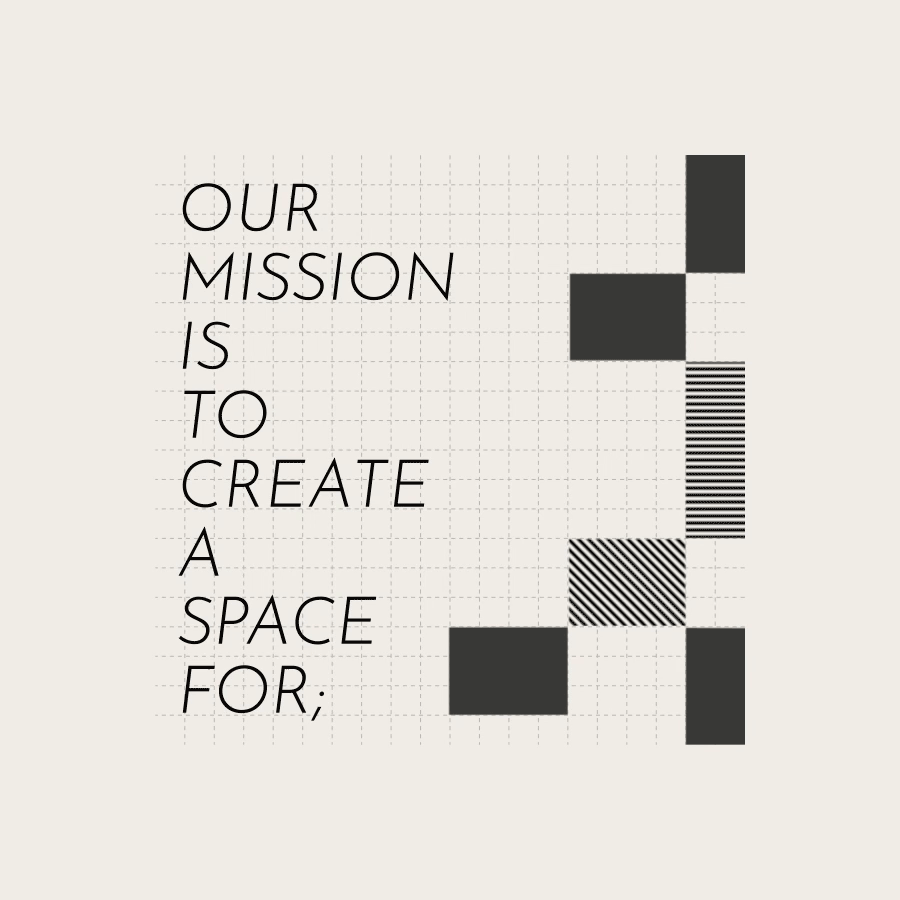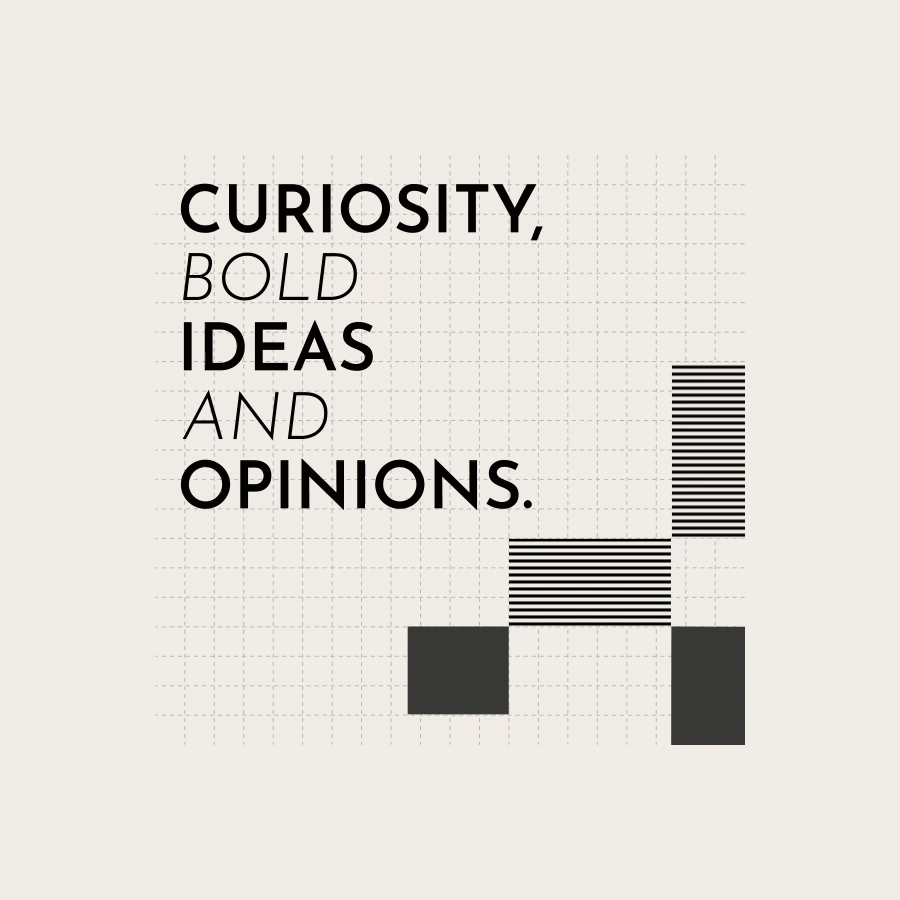 Client: The ADV_
Year: 2021
Project lead: C.Lutterodt-Quarcoo
Role: Graphic + Motion Designer





The ADV_ offers immersive, interactive experiences. I was commissioned by The ADV_ to expand their branding into a motion identity system. Working within the briefed theme of 'retro broadcast', I developed a gridded template that alluded to the visuals of analogue test cards.

The grid was then developed into a motion system using tiling techniques and brand iconography to create a flexible template.

Deliverables included a 'about' video for their website and a project template for how the system could be developed for future short form content, including the addition of photos/videos.