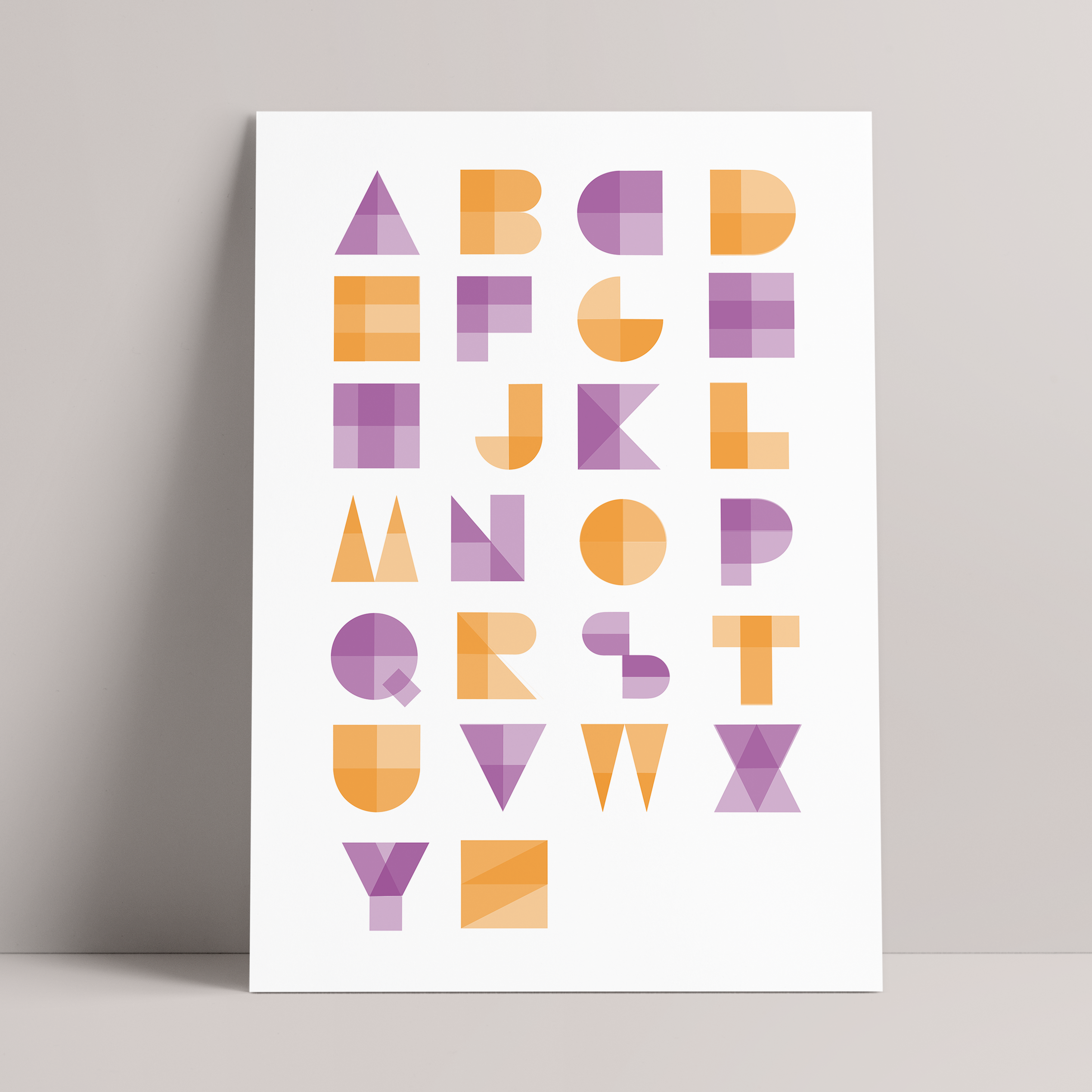 Open Data
Infrastructure for Resilience
(ODIR) [2020]

Client: Resurgence Urban Resilience Trust

Resurgence are a consultancy firm helping cities to cope with the ever increasing effects of climate change (known as Urban Resilience). I was asked by Resurgence to design a logo to support their research in how open data can help build the infrastructure for Urban Resilience.

The resulting logo is based on my own typographic experiments. The translucent layers highlight how the transparent and honest use of data can be good for society. Likewise, the reductive letter forms represent how complex data can be simplified to create tools that help people.